Who we are
About us
As our moto says EXCEEDING EXPECTATIONS, at MANORAMA INFOTECH always keep the customers, at the center of focus. We do the endevour to exceed the expectations of our customers, to deliver utmost quality.Our Values reflect the behaviors that shape the tone of how we work with each other and with our partners. Our hard work is enabled by the commitment and dedication of our team of associates nationally. Our vision is to focus on a progressive, diverse and inclusive culture, growth through innovation in emerging markets and services and operational excellence, we are a company that achieves real progress for our clients and consumers.We take pride in our interdisciplinary approach in crafting beautiful, functional and engaging work that delights and delivers results.

We the MANORAMA Team committed ourselves to make human life simplified, easy and beautiful through our simplified and easy IT solutions.
---
Our Team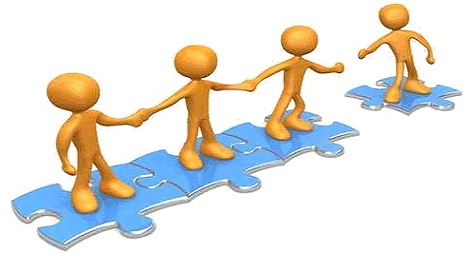 While individual creativity is always encouraged, we have found that team effort often produces the best results.
We the best team which is having all round technical and functional knowledge. We have best team which has the potential to knock down all the complex issues and fly out with perfect solutions.
What we offer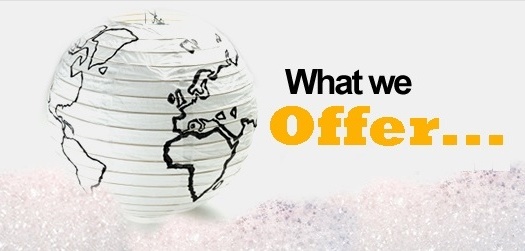 We offer the Solutions completely for each and every aspect and corner to exceed the customer expectation. We offer
PRODUCT DEVELOPMENT : as a standard solution to meet the common and complex problems of all industires.
SERVICES : We are the experties to deliver customer specific complex solutions to address there specific needs. We are also market leader in Website Development, App Development.
MARKETING : Leave behind everybody with most advanced MI-Tech Marketing solutions using Bulk SMS, Bulk Voice and Bulk Watsapp Messages.
TRAINING : We also give cutting edge technology training for Corporate and Colleges both
---
Our advantages
We always strive not just to meet the customer expectations but our moto is always exceed to the expectations. Our utmost priority is to respond to the changing needs and expectations of our consumers and deliver high performance and products. We work on the latest and best technologies in the market. Our product and services most cost effective and always focused not to be overhead to any of the customers
Duties
We always understand and believe our customers success and commitment is our duty. Customers data and information is is always treated with utmost privacy and confidentially.
Skills
We have the perfect blend of talent here in Manorama Infotech. Our team is perfectly balanced with the all round technical and functional knowledge. We have perfect balance of vision of experienced resources with power of new blood, which has perfect capacity to accomplish all the difficult projects.
Opportunities
We always have trust that who opportunity knocks the door who try really hard. While keeping eye on each opportunities we also believe in creating and finding opportunities for all our customers.